Circle L Irrigation is located on 335 East Chestnut Street in Sterling, Colorado 80751.
---
What types of payments do you accept?
In store we accept cash, check and are able to bill out the invoice if that is more convenient for our customers. Online we accept payment through PayPal, see our "Shop Online" tab for more details.
---
No problem! Feel free to email us at circlel@valley6554.com or call us at (970) 522-8816. Circle L Irrigation office hours are from 7:30am - 5:00pm
---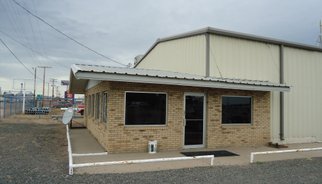 YOUR NORTHEAST COLORADO VALLEY DEALER
Servicing Logan, Eastern Morgan, Sedgwick and Phillips Counties